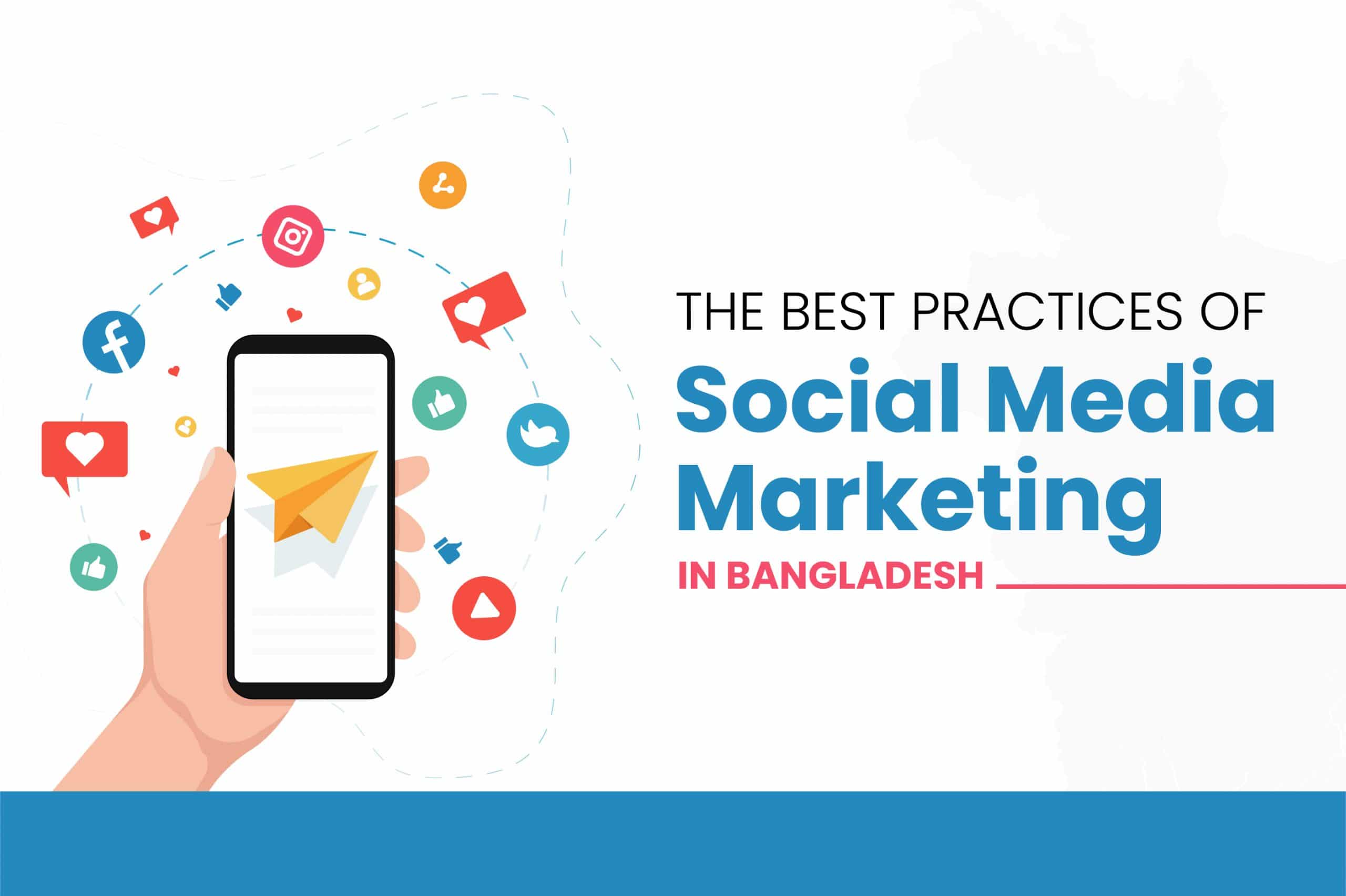 SME (Small and Mid-Size Enterprise) business is becoming typical day by day. It is also playing an essential role in economies. In developing countries like Bangladesh, there are many SMEs, and they deal with every aspect of the business like manufacturing, wholesaling, retailing, and service. They play a fundamental role in the economic growth of the country, thus producing employments for youngsters. Marketing is what that is needed to increase it, and it is quicker this way. It will help grow it more extensive and, in turn, produce more employments and add to the country's GDP.
In marketing, there are many, and social media marketing is one of them.
Social media marketing for business:
Social media can be an effective way of communicating with the public about SME's business. It is the feasible way because you can do it in limited resources. The key thing about it is that you can directly know about how the public thinks about your business, and you can run it accordingly to produce higher revenues.
Best practices of social media marketing for SME business:
Here are some best social media practices that can help build up your SME business grow a more considerable install period.
Know about your customers:
It is about understanding the demands of your customers. If you know about what the massive buyers on social media look for and what kind of business pages they like on Facebook Instagram, which is probably the biggest social media platform for socializing and buying.
This way, you can shift your business pattern according to customers' choice, which is the main factor in any business, small or big. You can do it.
Know about your competitors:
As the platforms for your SME business, social media also offers many tools for the proper research of those businesses and their strategy, what kind of traffic they attract, and what type of product they are selling. Through all this, you can always be one step ahead of your competitor, and you can make up to the highest rank competitor in your field. There are paid tools as well as an unpaid tool. So you can do this practice according to your budget.
Build brand awareness:
Social media is the most significant source of direct and two way communications. Both sides can give their opinion on this market. If you have an e-commerce or SME business, it can act as a weapon or a stage to showcase your business ability. You can tell about your brand in very creative ways, first in the form of ads like Facebook and Google ads.
It is a whole process that takes a little effort for planning. The plan is to make a persona or a brand slogan that is the best and the most distinct voice for your brand and also precisely according to the public's demand. Still, you can again do it if you go through different other business pages on social media and study theirs about what people ask for and like.
Be consistent on social media:
Being consistent on social media is best for organic marketing, and it is also beneficial for you because it is free of cost. Organic marketing is a process in which a platform itself decides to show your content more to the audience, and that is because you are all-time available there or are online there.
It is not about just being online all the time. It is also about first posting your brand content at the right time and the right amount of content, and quick response to your customers. After getting answers from your customers when the sales start, posting feedback, especially if they are positive, is the best use of social media for your SME business.
All these tips and tricks are inter-related, but this is the best utilization of social media to market your SME business. In 2021 which is the time of advancing everything, and there's the corona, things are going online. Online then social media marketing is the best thing for small businesses in countries like Bangladesh to excel and take full advantage of the available resources.